Make your project 100% dynamic and flexible, no matter your size or location. We suggest several areas to include in your plan:
Documentation
The development of policies, memories and protocols.
Employment
The training and well-being of your team to encourage staff happiness.
Local Community
Strategic work plan for interaction in acts with the local community.
Environmental
Measure the activitiy's impact and minimise or compensate for any negative effects (energy efficiency, water management, food waste...)
*OUR BEST SELLERS. Those services which most frequently appear in the personalised Sustainability projects that we produce:

Circularity plan: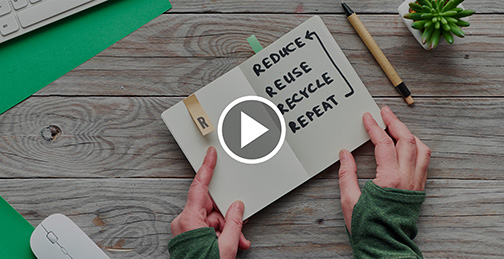 A solution which allows hotel companies to diagnose their circular progress in various areas which impact the environment, such as: water consumption, energy, food waste, the use of materials and waste generation.
Its objective is:
To extend the life of your establishments materials, giving them a second chance.

Minimise pressure on resources.

Reduce waste generation.

Carbon footprint: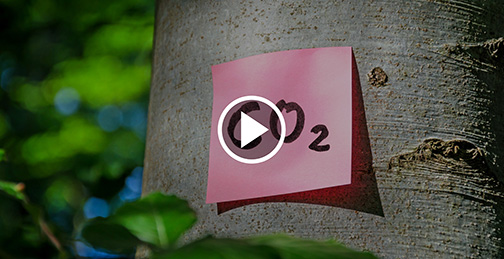 A night in a hotel should not cause more pollution than a night at home. That's why Preverisk Group calculates and assesses C02 emissions and consumption. Additionally, after obtaining the indicator, we offer specific recommendations to reduce and offset our customers' carbon footprint.

No to Plastic!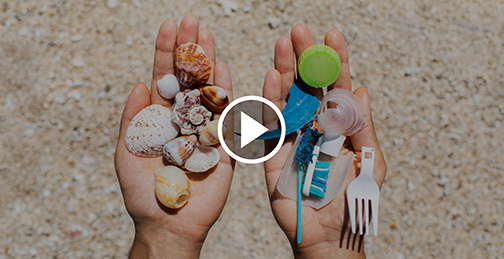 If you are not yet a plastic-free hotel, we give you a solution which won't affect your operation. Through a personalised action plan you will be closer still to becoming a company that shouts "NO TO PLASTIC!
Let's begin together with these 4 steps:
Eliminate unnecessary plastic containers. We'll give you a plan!

Move to reusable alternatives. We'll give you options!

Get your team involved. Lead by example by moving towards a circular plastics economy!

Announce your sustainable goals progress and achievements. We'll help you share it!